Welcome to VP Engineers
We are a part of the IGP Group of Companies of USD 80 million based in Chennai. We specialize in manufacturing products based on PU casting & foam, plastics injection moulding, blow moulding, roto moulding & specialized metallic components based on ferrous, nonferrous, and SS.
We have been in the field for the past 33 years. We are a professionally managed engineering company having sound financial back up supported by well experienced, trained and qualified personnel. We take pride in serving our customer to best of our abilities with a focus on techno commercial viability. We believe in mutually beneficial transparent transactions.
We cater to the general as well as specific needs of our customers. We constantly update our technical skill using the latest techniques available in the international arena connected to all of our activities.
We mainly serve the following major domestic and international.
Oil & gas industries
Water treatment and effluent treatment service providers
Thermal, nuclear and hydro power plants
Steel, sugar, Paper and cement industries
Engineering polymer components
A Few of our Valued Customers Include: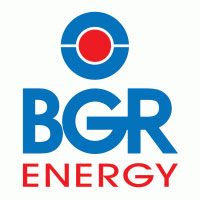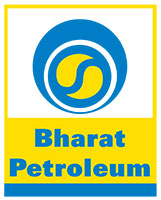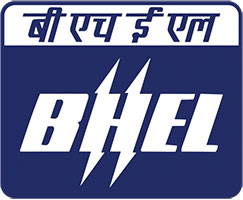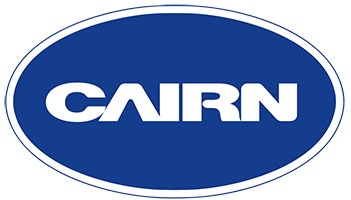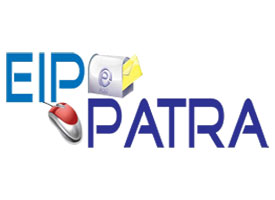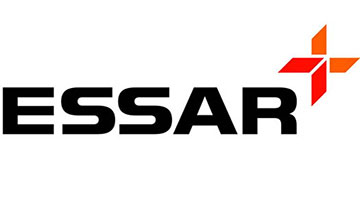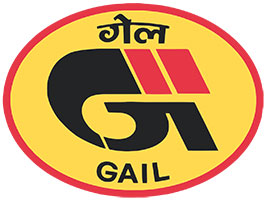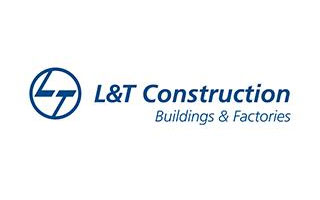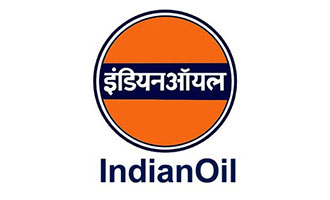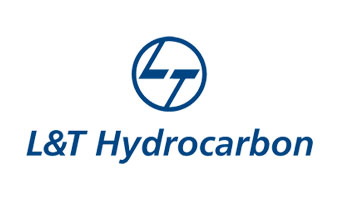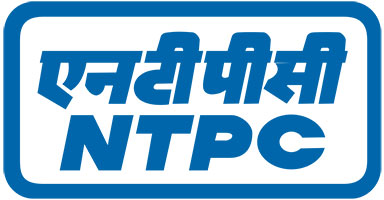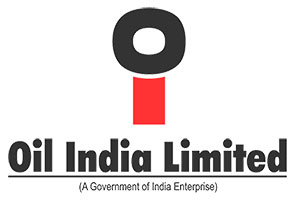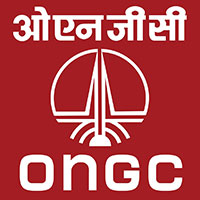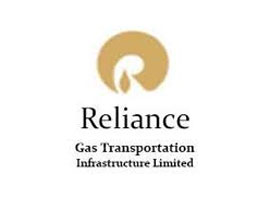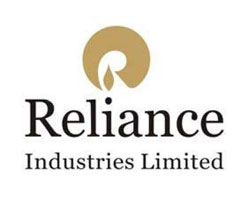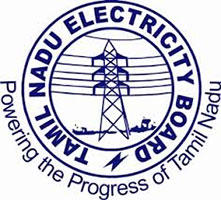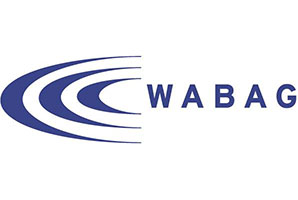 Products by Category
Pipeline
Tube Inserts
End Protectors
Nozzles
Tower Packing
Others